Search Results For Bong Joon Ho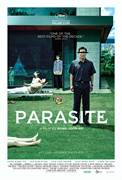 Parasite (2019)
Bong Joon Ho brings his work home to Korea in this pitch-black modern fairytale. Meet the Park Family: the picture of aspirational wealth. And the Kim Family, rich in street smarts but not much else....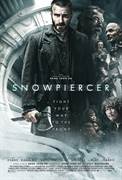 Snowpiercer (2014)
A post-apocalyptic ice age forces humanity's last survivors aboard a globe-spanning super train. One man (Chris Evans) will risk everything to lead a revolt for control of the engine and the future of...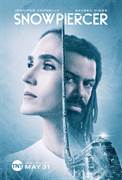 Snowpiercer (2020)
Set more than seven years after the world has become a frozen wasteland, "Snowpiercer" centers on the remnants of humanity who inhabit a perpetually moving train, with 1001 cars, that circles the...