Search Results For Bonnie Hunt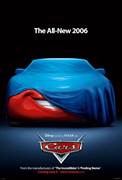 Cars (2006)
Lightning McQueen is a cocky, rookie race car. Speeding on his way to a big race, he crashes into Radiator Springs, destroying lots of the inhabitants belongings. In order to make up for what he did...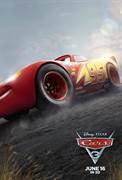 Cars 3 (2017)
Blindsided by a new generation of blazing-fast racers, the legendary Lightning McQueen (voice of Owen Wilson) is suddenly pushed out of the sport he loves. To get back in the game, he will need the...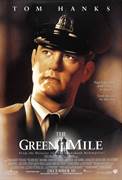 The Green Mile (1999)
Oscar nominated best picture adaptation of a Stephen King novel about a gentle giant of a prisoner with supernatural powers, who brings a sense of spirit and humanity to his guards and fellow inmates....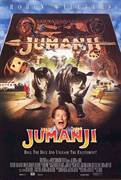 Jumanji (1995)
Robin Williams, Kirsten Dunst and Bonnie Hunt star in this phenomenal adaptation of the award-winning children's book. When young Alan Parrish discovers a mysterious board game, he doesn't...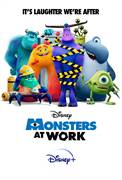 Monsters At Work (2021)
"Monsters At Work" takes place the day after the Monsters, Incorporated power plant started harvesting the laughter of children to fuel the city of Monstropolis, thanks to Mike and Sulley's discovery...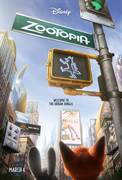 Zootopia (2016)
The modern mammal metropolis of Zootopia is a city like no other. Comprised of habitat neighborhoods like ritzy Sahara Square and frigid Tundratown, it's a melting pot where animals from every...