Search Results For Bonnie Turner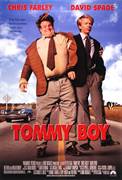 Tommy Boy (1995)
Not-too-bright rich kid Tommy (Farley) teams up with snide, officious accountant Richard (Spade) to save the family auto parts business after dad (Dennehy) buys the farm. Tommy and Richard must deal...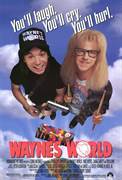 Wayne's World (1992)
Based on the Saturday Night Live sketch of the same name, Wayne's World is a wacky, irreverent pop-culture comedy about the adventures of two amiably aimless metal-head friends, Wayne (Mike Myers) and...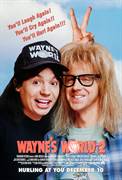 Wayne's World 2 (1993)
It's 2 excellent to be true! Wayne and Garth are back (and front) in the most awaited video since Wayne's World—Wayne's World 2! Having achieved godlike status as a late-night TV personality, Wayne...