Search Results For Boris Kodjoe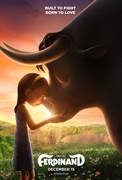 Ferdinand (2017)
FERDINAND tells the story of a giant bull with a big heart. After being mistaken for a dangerous beast, he is captured and torn from his home. Determined to return to his family, he rallies a misfit...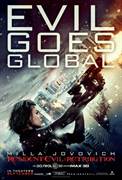 Resident Evil: Retribution (2012)
The Umbrella Corporation?s deadly T-virus continues to ravage the Earth, transforming the global population into legions of the flesh eating Undead. The human race?s last and only hope, Alice, awakens...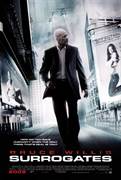 Surrogates (2009)
People are living their lives remotely from the safety of their own homes via robotic surrogates—sexy, physically perfect mechanical representations of themselves. It's an ideal world where...