Brad Beyer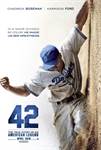 42 (2013)
Warner Bros. Pictures and Legendary Pictures are teaming up with director Brian Helgeland for "42," the powerful story of Jackie Robinson, the legendary baseball player who broke Major League Baseball's...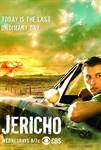 Jericho (2006)
The storyline centers on the residents of Jericho, a small, rural Kansas town, in the aftermath of nuclear attacks on 23 major cities in the contiguous United States. The series begins with a visible nuclear...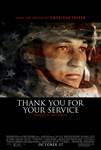 Thank You for Your Service (2017)
DreamWorks Pictures' Thank You for Your Service follows a group of U.S. soldiers returning from Iraq who struggle to integrate back into family and civilian life, while living with the memory of...