Search Results For Breckin Meyer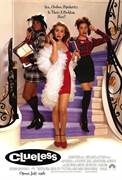 Clueless (1995)
It's not easy being the most popular and glamorous girl at Beverly Hills High. Especially when you're the envy of scheming Betties (female babes), persistent Barneys (unattractive guys), and teachers...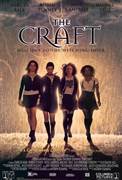 The Craft (1996)
For Sarah (Robin Tunney), moving to Los Angeles is just another chance to be an outsider. She is all alone among the tightly-knit student body of St. Benedict's Academy ... until she meets three young...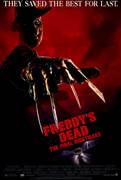 Freddy's Dead: The Final Nightmare (1991)
In part six of the Nightmare on Elm Street series, dream monster Freddy Krueger has finally killed all the children of his hometown, and seeks to escape its confines to hunt fresh prey. To this end...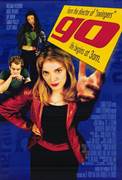 Go (1999)
Eighteen-year-old Ronna, accompanied by reluctant partner-in-crime and fellow supermarket checkout clerk Claire, is desperately looking to score some rent money before she's evicted. Simon, an...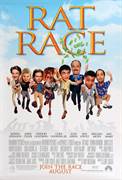 Rat Race (2001)
An all-star comedy cast brings laughs from start to finish when a casino tycoon gives six money-crazed contestants the chance to win $2 million in a race from Las Vegas to New Mexico. Who will win...