Search Results For Brenda Fricker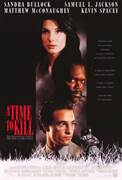 A Time To Kill (1996)
Carl Lee Hailey (Samuel L. Jackson) takes the law into his own hands after the legal system fails to adequately punish the men who brutally raped and beat his daughter, leaving her for dead. Normally...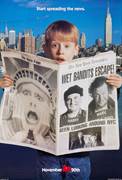 Home Alone 2: Lost in New York (1992)
Great news – Kevin McCallister (Macaulay Culkin) is spending the holidays in New York City! Bad news – his parents are spending them in Florida! Separated once again from his family, Kevin...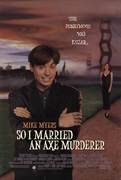 So I Married An Axe Murderer (1993)
Combination comedy/romance/thriller. Charlie is a hip bookstore owner with a commitment problem. When he finally falls in love with a butcher, he comes to suspect she's a serial killer and...