Search Results For Brian De Palma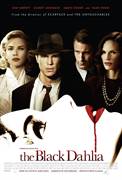 The Black Dahlia (2006)
Master storyteller Brian De Palma, known for such classic crime dramas as "The Untouchables," "Scarface" and "Carlito"s Way," as well as his suspense thrillers...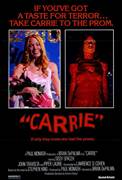 Carrie (1976)
Based on the best-selling Stephen King novel, Carrie "catches the mind, shakes it and refuses to let it go" (Time)! Starring Sissy Spacek and Piper Laurie (in Oscar-nominated* performances), John...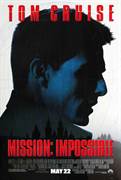 Mission: Impossible (1996)
When Ethan Hunt (Tom Cruise), the leader of a crack espionage team whose perilous operation has gone awry with no explanation, discovers that a mole has penetrated the CIA, he's surprised to learn...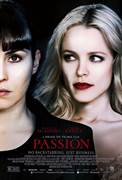 Passion (2013)
An erotic thriller in the tradition of "Dressed To Kill" and "Basic Instinct", Brian de Palma's PASSION tells the story of a deadly power struggle between two women in the...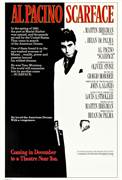 Scarface (1983)
In the spring of 1980, the port at Mariel Harbor was opened, and thousands set sail for the United States. They came in search of the American Dream. One of them found it on the sun-washed avenues of...