Search Results For Brian Robbins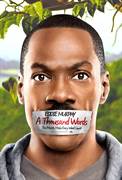 A Thousand Words (2012)
Eddie Murphy is Jack McCall, a fast-talking literary agent, who can close any deal, any time, any way. He has set his sights on New Age guru Dr. Sinja (Cliff Curtis) for his own selfish purposes. But...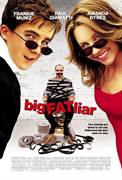 Big Fat Liar (2002)
Get ready for big FAT laughs! Featuring Hollywood's hottest teen stars, Frankie Muniz (Malcolm in the Middle) and Nickelodeon's Amanda Bynes, Big Fat Liar is the hilarious revenge comedy...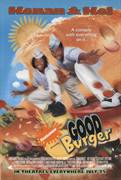 Good Burger (1997)
Kenan Thompson and Kel Mitchell, stars of the popular Nickelodeon series All That, confront the ogre of faceless corporate tyranny and have fun doing it in this comedy for young people. Ed (Mitchell)...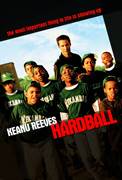 Hardball (2001)
Keanu Reeves, Diane Lane and a young Michael B. Jordan score in this uplifting story of triumph over adversity. Conor O'Neill (Reeves) is a down-on-his-luck gambler in debt to loan sharks. Desperate...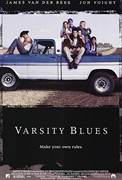 Varsity Blues (1999)
James Van Der Beek (Dawson's Creek) leads the action in this exciting, funny coming-of-age story about a small-town high schooler confronting the pressures and temptations of gridiron glory. At first...