Search Results For Brian Taylor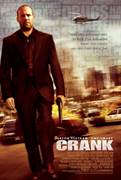 Crank (2006)
Chev Chelios is about to begin his morning with an unexpected wake-up call. Groggy, practically unable to move and with a heart that's barely beating, he hears the voice of thug Ricky Verona, who...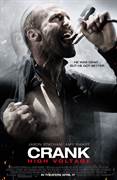 Crank 2: High Voltage (2009)
In this high-octane sequel, hitman Chev Chelios (Statham) launches himself on an electrifying chase through Los Angeles in pursuit of the Chinese mobster who has stolen his nearly indestructible...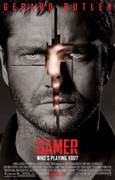 Gamer (2009)
Online gaming takes on new meaning in a futuristic world where players at home can direct convicts to do their bidding in a wickedly violent, multiplayer competition -- and death-row inmate Kable...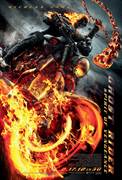 Ghost Rider Spirit of Vengeance (2012)
While hiding out in Eastern Europe, Johnny Blaze (Nicolas Cage) must once again become the Ghost Rider when members of a secret church sect hire him to save a boy from Satan.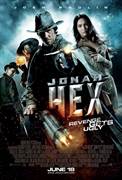 Jonah Hex (2010)
Enlisted by a Union soldier (Will Arnett), scarred bounty hunter Jonah Hex (Josh Brolin) scours the Wild West in pursuit of Turnbull (John Malkovich), a crazed voodoo master with a scheme to assemble...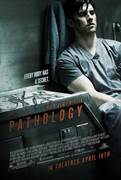 Pathology (2008)
Some say that Pathology is a window to God. As doctors, they see the perversion and corruption of the flesh by all means unnatural...by violence...by toxin...by madness...to determine the cause of...