Brigitte Nielsen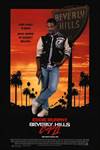 Beverly Hills Cop II (1987)
The heat's back on! And Eddie Murphy is cool as ever in this sizzling, smash-hit sequel to Beverly Hills Cop. Axel Foley (Murphy) is back-back where he doesn't belong! He's going "deep, deep, deep undercover"...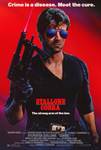 Cobra (1986)
A gang of neo-fascist thugs, led by the self-proclaimed 'Night Slasher', are breaking into people's homes & cars, then killing them at random. When of of these thugs holds up a food store...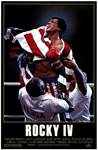 Rocky IV (1985)
East meets West when Rocky takes on a vicious Soviet fighter who literally killed his last opponent! Sylvester Stallone writes, directs and stars in this war between nations in which the only battle is...