Search Results For Bronson Pinchot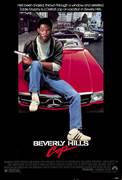 Beverly Hills Cop (1984)
The heat is on in this fast paced action-comedy starring Eddie Murphy as Axel Foley, a street smart Detroit cop tracking down his best friend's killer in Beverly Hills. Axel quickly learns that his...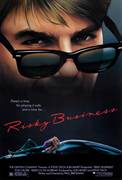 Risky Business (1983)
Joel Goodsen (Cruise) is a high school senior who is tired of being Mr. All American, facing 'traumatic' decisions such as which Ivy League college to attend. His life takes a totally...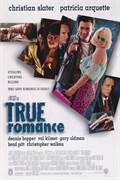 True Romance (1993)
When inexperienced call girl Alabama Whitman (Patricia Arquette) is paid to seduce comic-book-nerd and Elvis fanatic Clarence Worley (Christian Slater), she doesn't xpect to fall for him. But these...