Search Results For Bruce Dern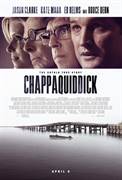 Chappaquiddick (2018)
Based on historical events, this suspenseful thriller examines the infamous 1969 death of Mary Jo Kopechne, who drowned after Senator Ted Kennedy drove off a bridge on Chappaquiddick Island, and the...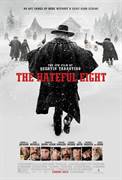 The Hateful Eight (2015)
Set after the end of the Civil War, a stagecoach hurtles through the wintry Wyoming landscape. Bounty hunter John Ruth and his fugitive Daisy Domergue race towards the town of Red Rock, where Ruth...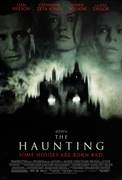 The Haunting (1999)
In the 1860's, industrialist Hugh Crain financed the construction of Hill House, a beautiful but forbidding mansion where Crain hoped to house a wife and children. However, Crain died an unexplained...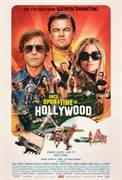 Once Upon A Time In Hollywood (2019)
Quentin Tarantino's ONCE UPON A TIME IN HOLLYWOOD visits 1969 Los Angeles, where everything is changing, as TV star Rick Dalton (Leonardo DiCaprio) and his longtime stunt double Cliff Booth (Brad...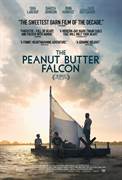 The Peanut Butter Falcon (2019)
A modern Mark Twain style adventure story, THE PEANUT BUTTER FALCON tells the story of Zak (Zack Gottsagen), a young man with Down syndrome, who runs away from a residential nursing home to follow his...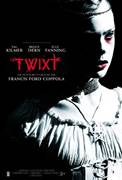 Twixt (2012)
TWIXT follows Hall Baltimore (Kilmer), a writer on a book tour who uncovers a disturbing murder that could be source material for his next novel. But as Hall investigates the killing, he finds himself...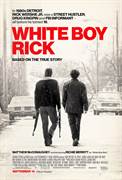 White Boy Rick (2018)
Set in 1980s Detroit at the height of the crack epidemic and the War on Drugs, WHITE BOY RICK is based on the moving true story of a blue-collar father and his teenage son, Rick Wershe, who became an...