Bruce Greenwood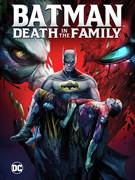 Batman: Death in the Family (2020)
Trained as Batman's protégé, Jason Todd brings a relentless sense of justice as Robin, who sets his sights on bringing down the Joker. But can Batman save Robin from a fate worse than death? Tragedy, revenge,...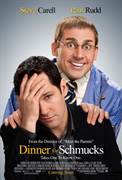 Dinner For Schmucks (2010)
Dinner for Schmucks tells the story of Tim (Paul Rudd), a guy on the verge of having it all. The only thing standing between him and total career success is finding the perfect guest to bring to his boss'...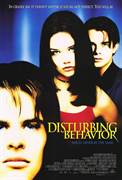 Disturbing Behavior (1998)
After the suicide of his older brother, Steve Clark (James Marsden) is uprooted by his parents and moved to the sunny enclave of Cradle Bay, where the teenage success rate soars above the norm. No drunk...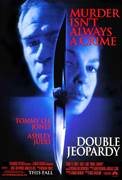 Double Jeopardy (1999)
The chase is on! Ashley Judd shines in this unstoppable, untoppable box-office smash that co-stars Tommy Lee Jones. Judd plays Libby Parsons, who discovers that the husband she's convicted of murdering...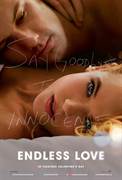 Endless Love (2014)
Endless Love stars Alex Pettyfer (Magic Mike) and Gabriella Wilde (The Three Musketeers) in the story of a privileged girl and a charismatic boy whose instant desire sparks a love affair made only more...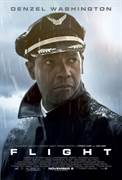 Flight (2012)
Commercial airline pilot Whip Whitaker (Denzel Washington) has a problem with drugs and alcohol, though so far he's managed to complete his flights safely. His luck runs out when a disastrous mechanical...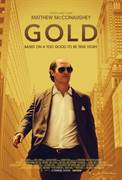 Gold (2017)
Gold is the epic tale of one man's pursuit of the American dream — to discover gold. Oscar® winner Matthew McConaughey stars as Kenny Wells, a prospector desperate for a...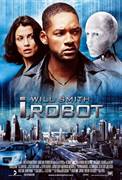 I, Robot (2004)
In the year 2035, technology and robots are a trusted part of everyday life, but not for robo-phobic police detective Del Spooner (Will Smith). While investigating the apparent suicide of a renowned robot...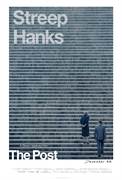 The Post (2017)
Steven Spielberg directs Meryl Streep and Tom Hanks in The Post, a thrilling drama about the unlikely partnership between The Washington Post's Katharine Graham (Streep), the first female publisher...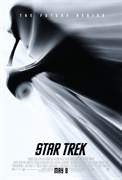 Star Trek (2009)
The greatest adventure of all time begins with "Star Trek," the incredible story of a young crew's maiden voyage onboard the most advanced starship ever created: the U.S.S. Enterprise. On...