Burt Young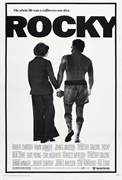 Rocky (1976)
Nominated for 10 Academy Awards and winner for Best Picture, it's the film that inspired a nation! Audiences and critics alike cheered this American success story of an "everyman" triumphing...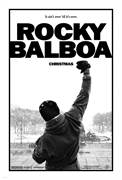 Rocky Balboa (2006)
The greatest underdog story of our time is back for one final round of the Academy Award-winning Rocky franchise. Former heavyweight champion Rocky Balboa steps out of retirement and back into the ring,...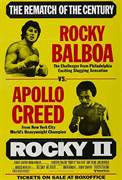 Rocky II (1979)
It's the rematch of the century as Rocky Balboa takes on Apollo Creed in this powerful follow-up toone of the most acclaimed movies in film history. Writer-director-star Sylvester Stallone succeeds...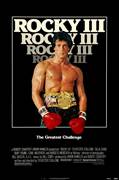 Rocky III (1982)
Rocky battles his most powerful adversary yetthe ferocious Clubber Lang (Mr. T)in this hard-hitting actioner that comes out swinging with adventure, humor and emotionally charged human drama. For what...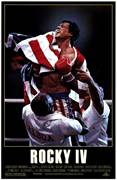 Rocky IV (1985)
East meets West when Rocky takes on a vicious Soviet fighter who literally killed his last opponent! Sylvester Stallone writes, directs and stars in this war between nations in which the only battle is...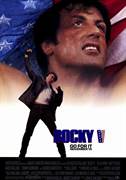 Rocky V (1990)
The one-time champ, Rocky Balboa, has hit rock bottom and winds up in his old Philadelphia neighborhood...broke and ostracized. He trains a young boxer--Tommy Gunn--who turns ingrate. In spite of brain...