Burt Young

Rocky (1976)

14 Fans

Nominated for 10 Academy Awards and winner for Best Picture, it's the film that inspired a nation! Audiences and critics alike cheered this American success story of an "everyman" triumphing over all odds. Featuring a dynamic musical sc...


Rocky Balboa (2006)

6 Fans

The greatest underdog story of our time is back for one final round of the Academy Award-winning Rocky franchise. Former heavyweight champion Rocky Balboa steps out of retirement and back into the ring, putting himself against a new rival in a dramat...


Rocky II (1979)

8 Fans

It's the rematch of the century as Rocky Balboa takes on Apollo Creed in this powerful follow-up toone of the most acclaimed movies in film history. Writer-director-star Sylvester Stallone succeeds in creating a powerful feel-good movie hailed as...


Rocky III (1982)

6 Fans

Rocky battles his most powerful adversary yetthe ferocious Clubber Lang (Mr. T)in this hard-hitting actioner that comes out swinging with adventure, humor and emotionally charged human drama. For what may be the most exciting and fast-paced film in t...


Rocky IV (1985)

7 Fans

East meets West when Rocky takes on a vicious Soviet fighter who literally killed his last opponent! Sylvester Stallone writes, directs and stars in this war between nations in which the only battle is fought in a boxing ring. Rocky Balboa (Stallone)...


Rocky V (1990)

3 Fans

The one-time champ, Rocky Balboa, has hit rock bottom and winds up in his old Philadelphia neighborhood...broke and ostracized. He trains a young boxer--Tommy Gunn--who turns ingrate. In spite of brain damage from his last fight with super-Soviet Iva...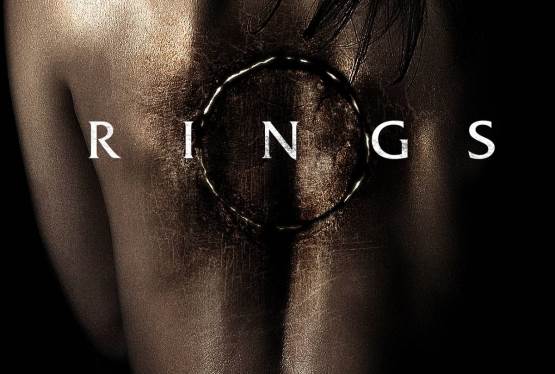 Rings
WAS: $14.99
NOW: $12.99