Search Results For Byron Mann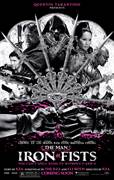 The Man With the Iron Fists (2012)
Quentin Tarantino presents The Man With the Iron Fists, an action-adventure inspired by kung-fu classics as interpreted by his longtime collaborators RZA and Eli Roth. Making his debut as a big-screen...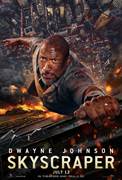 Skyscraper (2018)
Global icon Dwayne Johnson leads the cast of Legendary's Skyscraper as former FBI Hostage Rescue Team leader and U.S. war veteran Will Sawyer, who now assesses security for...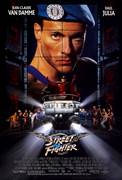 Street Fighter (1994)
International action superstar Jean-Claude Van Damme teams with Raul Julia for a thrill-packed adventure on an epic scale from the screenwriter of Die-Hard, 48 HRS. and Commando. Based on the...