Cécile de France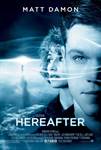 Hereafter (2010)
Hereafter tells the story of three people who are touched by death in different ways. George (Matt Damon) is a blue-collar American who has a special connection to the afterlife. On the other side of the...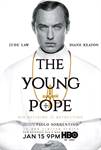 The Young Pope (2016)
Lenny Belardo, a.k.a. Pope Pius XIII, is the first American pope and the youngest ever elected by the College of Cardinals. Two-time Oscar(R)-nominee Jude Law stars in this 10-episode limited series about...