Search Results For C. E. Webber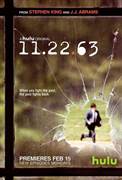 11.22.63 (2016)
Hulu Original series 11.22.63 is a thriller in which high school English teacher Jake Epping (James Franco) travels back in time to prevent the assassination of President John F. Kennedy — but his...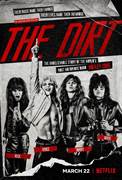 The Dirt (2019)
Based on Mötley Crüe's 2001 New York Times best-selling autobiography, The Dirt is an unflinching story about sex, drugs, rock 'n roll, fame, and the high price of excess. Director Jeff Tremaine...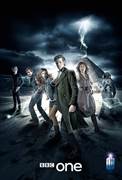 Doctor Who (2006)
"Remember this: the only things you need to know to appreciate any story is that the Doctor is an alien with a time machine whose idea of fun is having adventures in time and space, and he almost...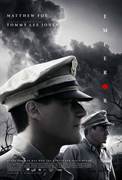 Emperor (2013)
A story of love and understanding set amidst the tensions and uncertainties of the days immediately following the Japanese surrender at the end of World War II. On the staff of General Douglas...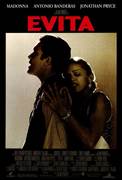 Evita (1996)
Few times in the history of Hollywood has a film been released with the scope and daring of Evita! Now, experience this landmark achievement as entertainment megastar Madonna -- in the role of a...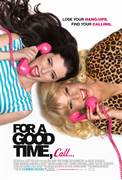 For a Good Time, Call ... (2012)
The reserved Lauren (played by Lauren Anne Miller) and the irrepressible Katie (Ari Graynor) are polar opposites... and past enemies. But when both come up short on the funds needed to afford their...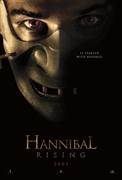 Hannibal Rising (2007)
Director Peter Webber takes on the myth of the menacing Hannibal Lecter (Gaspard Ulliel) in this terrifying prequel that attempts to trace the murderous roots of the cannibalistic killer. The film...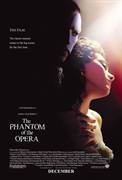 The Phantom of the Opera (2005)
From director Joel Schumacher ("Phone Booth," "A Time to Kill") comes this big-screen adaptation of Andrew Lloyd Webber's smash-hit stage musical! The Phantom, a disfigured...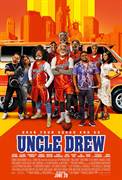 Uncle Drew (2018)
After draining his life savings to enter a team in the Rucker Classic street ball tournament in Harlem, Dax (Lil Rel Howery) is dealt a series of unfortunate setbacks, including losing his team to his...