Search Results For Cal Brunker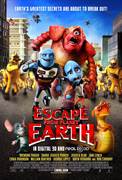 Escape From Planet Earth (2013)
The 3D animated family comedy Escape from Planet Earth catapults film goers to planet Baab, where admired astronaut Scorch Supernova is a national hero to the blue alien population. A master of daring...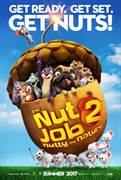 The Nut Job 2: Nutty by Nature (2017)
When the evil mayor of Oakton decides to bulldoze Liberty Park and build a dangerous amusement park in its place, Surly Squirrel and his ragtag group of animal friends need to band together to save...