Caleb Landry Jones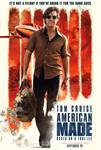 American Made (2017)
In Universal Pictures' American Made, Tom Cruise reunites with his Edge of Tomorrow director, Doug Liman (The Bourne Identity, Mr. and Mrs. Smith), in this international escapade based on the outrageous...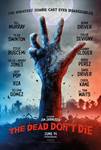 The Dead Don't Die (2019)
THE DEAD DON'T DIE - the greatest zombie cast ever disassembled starring Bill Murray, Adam Driver, Tilda Swinton, Chloë Sevigny, Steve Buscemi, Danny Glover, Caleb Landry Jones, Rosie Perez,...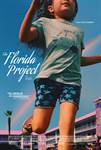 The Florida Project (2017)
On a stretch of highway just outside the most magical place on earth, six-year-old Moonee and her ragtag band of playmates spend an unforgettable summer at The Magic Castle, a budget motel managed by Bobby....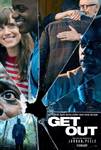 Get Out (2017)
In Universal Pictures' Get Out, a speculative thriller from Blumhouse (producers of The Visit, Insidious series and The Gift) and the mind of Jordan Peele, when a young African-American...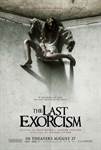 The Last Exorcism (2010)
When he arrives on the rural Louisiana farm of Louis Sweetzer, the Reverend Cotton Marcus expects to perform just another routine "exorcism" on a disturbed religious fanatic. An earnest fundamentalist,...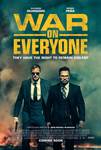 War on Everyone (2017)
Terry (Alexander Skarsgård) and Bob (Michael Peña) are two crooked cops who frame and blackmail criminals all over town. Looking for the ultimate pay-off, they try to extort a strip-club manager...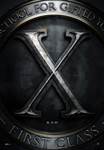 X-Men: First Class (2011)
"X-Men: First Class," following the classic Marvel mythology, charts the epic beginning of the X-Men saga. Before Charles Xavier and Erik Lensherr took the names Professor X and Magneto, they...