Search Results For Caroline Goodall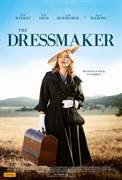 The Dressmaker (2016)
n this adaptation of Rosalie Ham's best-selling novel, a glamorous dressmaker returns to her hometown in rural Australia to reconnect with her ailing mother and exact sweet revenge on the...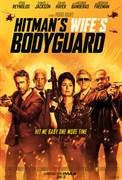 The Hitman's Wife's Bodyguard (2021)
The world's most lethal odd couple – bodyguard Michael Bryce (Ryan Reynolds) and hitman Darius Kincaid (Samuel L. Jackson) – are back on another life-threatening mission. Still unlicensed and under...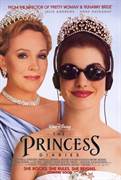 The Princess Diaries (2001)
Shy San Francisco teenager Mia Thermopolis (ANNE HATHAWAY) is thrown for a loop when, from out of the blue, she learns the astonishing news that she's a real-life princess! As the heir apparent to...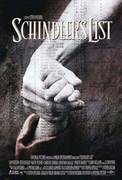 Schindler's List (1993)
One of the most historically significant films of all time, Steven Spielberg's Schindler's List is a powerful story whose lessons of courage and faith continue to inspire generations. Winner of seven...