Caroline Thompson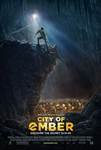 City of Ember (2008)
For generations, the people of the City of Ember have flourished in an amazing world of glittering lights. But Ember's once powerful generator is failing...and the great lamps that illuminate the city...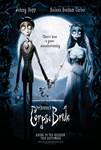 Corpse Bride (2005)
Corpse Bride carries on in the dark, romantic tradition of Tim Burton's classic films Edward Scissorhands and The Nightmare Before Christmas. Set in a 19th century European village, this stop-motion,...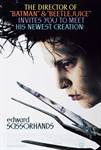 Edward Scissorhands (1990)
A suburban fairy tale with incredibly imaginative sets, an Avon lady, Peg Boggs (Dianne Wiest), discovers the half-finished experiment--a man/monster named Edward (Johnny Depp)--of a mad scientist (played...
Tim Burton's The Nightmare Before Christmas (1993)
Tim Burton's holiday classic, THE NIGHTMARE BEFORE CHRISTMAS, is a musical-fantasy led by Tim Burton ("Charlie and the Chocolate Factory," "Corpse Bride") and director Henry Selick ("James and the Giant...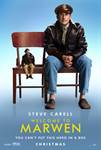 Welcome To Marwen (2018)
When a devastating attack shatters Mark Hogancamp (Carell) and wipes away all memories, no one expected recovery. Putting together pieces from his old and new life, Mark meticulously creates a wondrous...