Carrie-Anne Moss

The Bye Bye Man (2017)

60 Fans

People commit unthinkable acts every day. Time and again, we grapple to understand what drives a person to do such terrible things. But what if all of the questions we're asking are wrong? What if the cause of all evil is not a matter of what&h...


Disturbia (2007)

2 Fans

Ever since his father passed away, young Kale (Shia LaBeouf) has become increasingly sullen and withdrawn, until he finds himself under house arrest. With cabin fever setting in, he turns his attention to spying on his neighbors, becoming increasingl...


Jessica Jones (2015)

2 Fans

When a tragedy puts an the end to her short-lived career as a superhero, Jessica settles in NYC and opens her own detective agency, called Alias Investigations, which seems to be called into cases involving people who have special abilities. Sufferin...


The Matrix (1999)

40 Fans

The Matrix follows the trials of Neo (Keanu Reeves), a young computer programmer, searching to determine the deepest reality of a post-Apocalyptic world. His journey uncovers a web of deceit and massive computer-generated illusions obscuring the trut...


Matrix 4 (2021)

29 Fans

No synopsis is available.Download the Movie Hype App to be alerted when it is....


The Matrix Reloaded (2003)

33 Fans

What if the Prophecy is true?What if tomorrow this war could be over? Isn't that worth fighting for? Isn't that worth dying for?Thomas "Neo" Anderson (KEANU REEVES) made a costly decision when he chose to ask the question that Morph...


The Matrix Revolutions (2003)

33 Fans

At the stunning conclusion of The Matrix Reloaded, Neo (KEANU REEVES) took another step forward in the quest for truth that began with his journey into the real world at the outset of The Matrix - but that transformation has left him drained of his p...


Memento (2001)

3 Fans

An insurance investigator (Guy Pearce) loses his short-term memory when he sustains a head injury during his wife's murder. He can now remember things only through notes, photographs, or writing them on his body. As he tries to track down his wif...


Pompeii (2014)

571 Fans

Set in 79 A.D., POMPEII tells the epic story of Milo (Kit Harington), a slave turned invincible gladiator who finds himself in a race against time to save his true love Cassia (Emily Browning), the beautiful daughter of a wealthy merchant who has bee...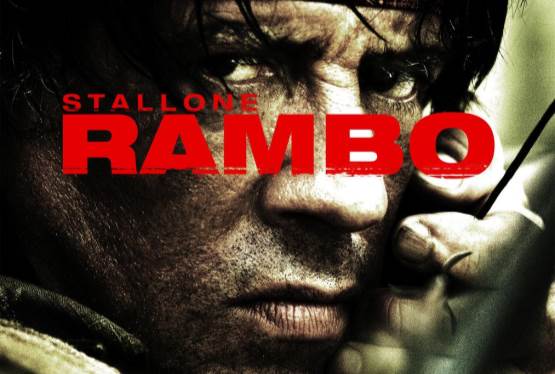 Rambo
WAS: $9.99
NOW: $7.99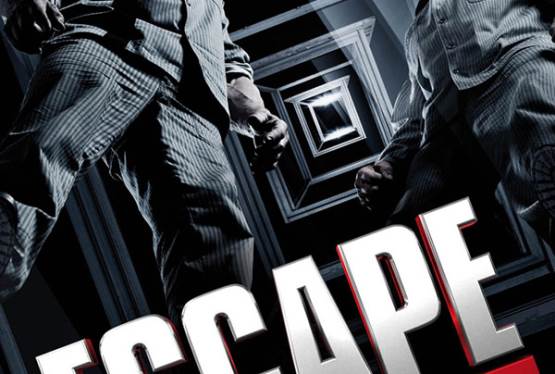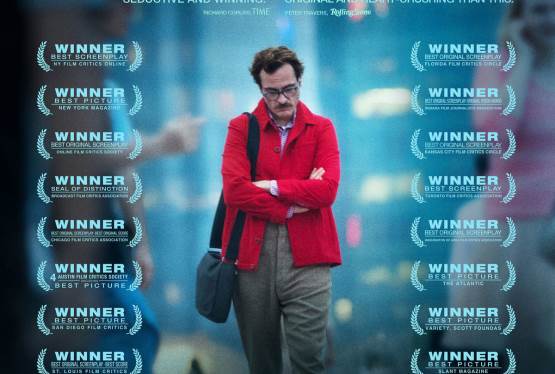 Her
WAS: $14.99
NOW: $12.99