Search Results For Carroll Baker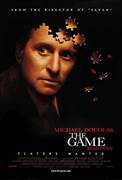 The Game (1997)
There are no rules in The Game. And that will make life very difficult for Nicholas Van Orton (Michael Douglas), a successful businessman who is always in control. Van Orton lives a well-ordered...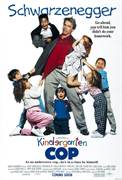 Kindergarten Cop (1990)
Arnold Schwarzenegger sheds his action image in Ivan Reitman's police comedy Kindergarten Cop, where he plays an undercover cop teaching a class of hyperactive six-year-olds. As the film begins, John...