Search Results For Cary Elwes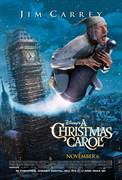 A Christmas Carol (2009)
Charles Dickens' timeless tale of an old miser who must face Ghosts of Christmas Past, Present and Yet-to-Come, as they help to bring kindness to his otherwise cold heart. The Ghosts remind him of...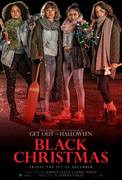 Black Christmas (2019)
Just in time for the holidays comes a timely take on a cult horror classic as a campus killer comes to face a formidable group of friends in sisterhood.Hawthorne College is quieting down for the...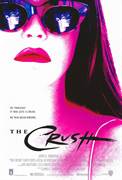 The Crush (1993)
"A really unsettling movie and one that marked Silverstone out as a major talent." - Den of Geek. A man who should know better. A much younger teenager. No way should there be any kind of romance...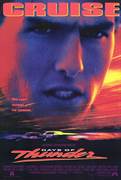 Days of Thunder (1990)
Tom Cruise plays race driver Cole Trickle, whose talent and ambition are surpassed only by his burning need to win. Discovered by businessman Tim Daland (Randy Quaid), Cole is teamed with legendary...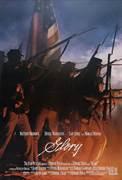 Glory (1990)
The heart-stopping story of the first black regiment to fight for the North in the Civil War, Glory stars Matthew Broderick, Denzel Washington, Cary Elwes and Morgan Freeman. Broderick and Elwes are...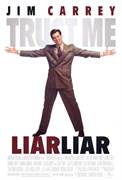 Liar Liar (1997)
In this uproarious hit from the director and producers of The Nutty Professor, comic genius Jim Carrey stars as a fast-talking attorney and habitual liar who, forced by his son's birthday wish, must...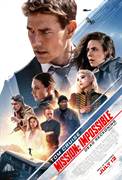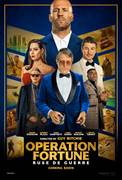 Operation Fortune: Ruse de Guerre (2023)
Super-spy Orson Fortune (Jason Statham) must track down and stop the sale of a deadly new weapons technology wielded by billionaire arms broker Greg Simmonds (Hugh Grant). Reluctantly teamed with some...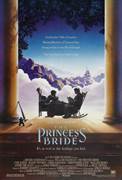 The Princess Bride (1987)
A modern update of the basic fairy tale crammed with all the cliches, this adventurously irreverent love story centers around beautiful maiden Buttercup (Wright Penn) and her young swain Westley...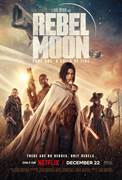 Rebel Moon (2023)
A young woman seeks out warriors from other planets to fight the tyrannical armies terrorizing her peaceful colony.