Catherine Hardwicke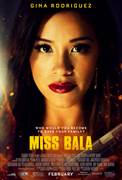 Miss Bala (2019)
Gloria (Gina Rodriguez) finds a power she never knew she had when she is drawn into a dangerous world of cross-border crime. Surviving will require all of her cunning, inventiveness, and strength.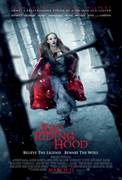 Red Riding Hood (2011)
Valerie (Amanda Seyfried) is a beautiful young woman torn between two men. She is in love with a brooding outsider Peter (Shiloh Fernandez), but her parents have arranged for her to marry the wealthy Henry...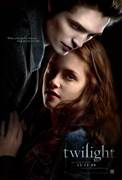 Twilight (2008)
Bella Swan (Kristen Stewart) has always been a little bit different, never caring about fitting in with the trendy girls at her Phoenix high school. When her mother remarries and sends Bella to live with...