Search Results For Catherine Tate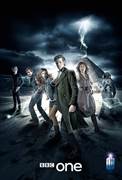 Doctor Who (2006)
"Remember this: the only things you need to know to appreciate any story is that the Doctor is an alien with a time machine whose idea of fun is having adventures in time and space, and he almost...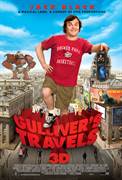 Gulliver's Travels (2010)
A bigscreen adaptation of "Gulliver's Travels," with Jack Black taking on the title role of Lemuel Gulliver, a free-spirited travel writer who, on an assignment to the Bermuda Triangle...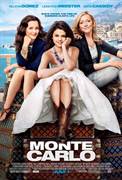 Monte Carlo (2011)
Bon Voyage! Take a journey across the ocean with a trio of friends who make front page headlines when a dream trip turns into a hilarious case of mistaken identity. The delightful jet-setting comedy...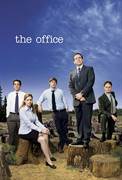 The Office (2005)
Steve Carell (The 40-Year-Old Virgin) stars in this sitcom based on Ricky Gervais and Stephen Merchant's award-winning comedy. Told through the lenses of a documentary film crew, The Office exposes...