Chace Crawford

The Boys (2019)

Be the first to check-in

THE BOYS is an irreverent take on what happens when superheroes, who are as popular as celebrities, as influential as politicians and as revered as Gods, abuse their superpowers rather than use them for good. It's the powerless against the supe...


Covenant (2006)

Be the first to check-in

Four young men who belong to a supernatural legacy are charged with stopping the evil force they released into the world years earlier. Another great force they must contend with is the jealousy and suspicion that threatens to tear them apart....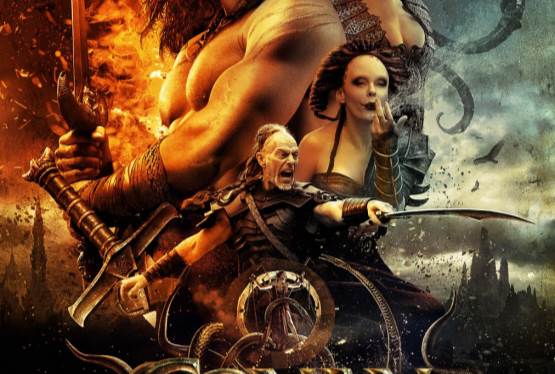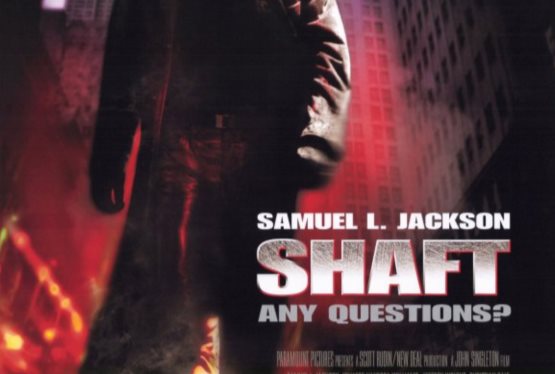 Shaft
WAS: $12.99
NOW: $6.99