Search Results For Chad St. John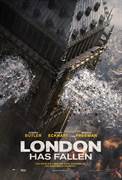 London Has Fallen (2016)
Gerard Butler returns as Secret Service Agent Mike Banning in London Has Fallen, the high-octane sequel to the box office smash hit Olympus Has Fallen. Also returning in starring roles for the...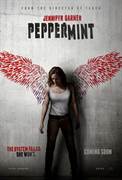 Peppermint (2018)
Peppermint is an action thriller which tells the story of young mother Riley North (Garner) who awakens from a coma after her husband and daughter are killed in a brutal attack on the family. When the...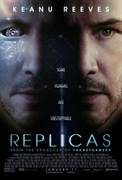 Replicas (2019)
After a car accident kills his family, a daring synthetic biologist (Reeves) will stop at nothing to bring them back, even if it means pitting himself against a government-controlled laboratory, a...