Search Results For Charles Martin Smith
A Dog's Way Home (2019)
Separated from her owner, a dog sets off on an 400-mile journey to get back to the safety and security of the place she calls home. Along the way, she meets a series of new friends and manages to...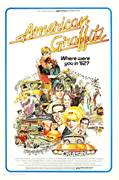 American Graffiti (1973)
From director George Lucas (Star Wars) and producer Francis Ford Coppola (The Godfather), American Graffiti is a classic coming-of-age story set against the 1960s backdrop of hot rods, drive-ins and...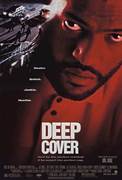 Deep Cover (1992)
Academy Award-nominee Laurence Fishburne stars as Russell Stevens, Jr., a maverick Cleveland cop with a turbulent past. Handpicked by the DEA to infiltrate an international cocaine cartel based in Los...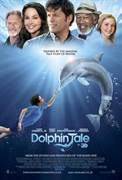 Dolphin Tale (2011)
While swimming free in the ocean, a young dolphin becomes caught in a trap and severely damages her tail. Though she is rescued and transported to the Clearwater Marine Hospital, her tail cannot be...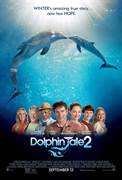 Dolphin Tale 2 (2014)
Warner Bros. Pictures and Alcon Entertainment's "Dolphin Tale 2" continues the story of the brave dolphin Winter, whose miraculous rescue and recovery—thanks to a groundbreaking prosthetic tail—made...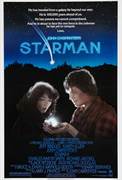 Starman (1984)
Director John Carpenter presents a romantic science fiction odyssey starring Jeff Bridges as an innocent alien from a distant planet who learns what it means to be a man in love. When his spacecraft...