Search Results For Charlie Korsmo
Can't Hardly Wait (1998)
It's graduation day at Huntington Hills High-- a time for Pomp and Circumstance, tassels and mortarboards, and serious introspection about the future. But tonight, the seniors will leave all that...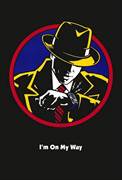 Dick Tracy (1990)
Warren Beatty directed and starred in this big-budget action comedy featuring Chester Gould's square-jawed, two-dimensional comic strip detective. Ruthless gangster Big Boy Caprice Al Pacino touches...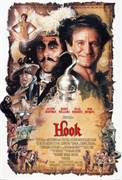 Hook (1991)
A high-flying adventure from the magic of Steven Spielberg, HOOK stars Robin Williams as a grown-up Peter Pan and Dustin Hoffman as the infamous Captain Hook. Joining the fun is Julia Roberts as...