Search Results For Charlotte Rampling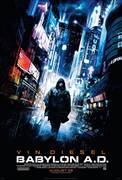 Babylon A.D. (2008)
A veteran-turned-mercenary (Vin Diesel) agrees to escort a woman from Russia to Germany, not realizing that she's the host for an organism that a cult wants to harvest into a genetically-modified...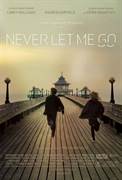 Never Let Me Go (2010)
Never Let Me Go is a poignant love story, adapted from Kazuo Ishiguro's bestselling, Booker Prize short listed novel of the same name. As children, Ruth (Keira Knightley), Kathy (Carey Mulligan)...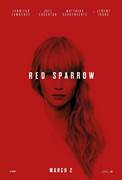 Red Sparrow (2018)
Dominika Egorova is many things. A devoted daughter determined to protect her mother at all costs. A prima ballerina whose ferocity has pushed her body and mind to the absolute limit. A master of...