Chelsea Handler

Fun Size (2012)

66 Fans

A funny and outrageous family ensemble comedy that all takes place on one Halloween night. A young girl's popularity is in jeopardy when she is forced to track down her kid brother instead of going to THE party of the year. Yet her kid brother sh...


This Means War (2012)

6 Fans

Based on a true story, Whistleblower chronicles the trials of a female cop from Nebraska who serves as a peacekeeper in post-war Bosnia and exposes a United Nations cover-up of a sex trafficking scandal.Kondracki and Ellis Kirwin wrote the film, whic...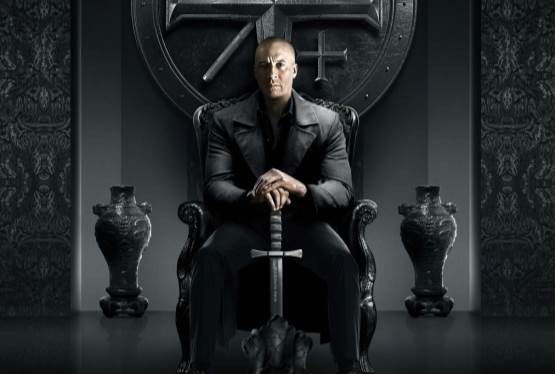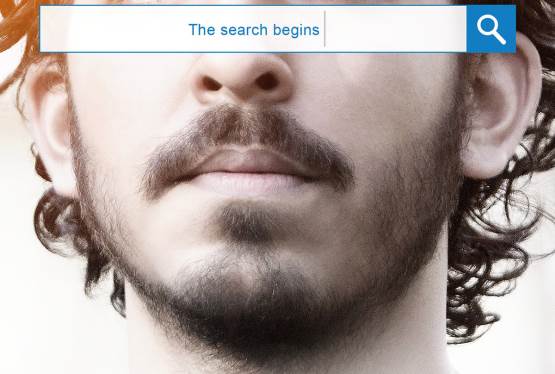 Lion
WAS: $14.99
NOW: $9.99