Search Results For Chelsea Handler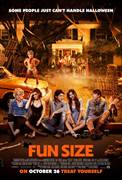 Fun Size (2012)
A funny and outrageous family ensemble comedy that all takes place on one Halloween night. A young girl's popularity is in jeopardy when she is forced to track down her kid brother instead of going to...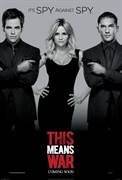 This Means War (2012)
Based on a true story, Whistleblower chronicles the trials of a female cop from Nebraska who serves as a peacekeeper in post-war Bosnia and exposes a United Nations cover-up of a sex trafficking...