Search Results For Chris Tucker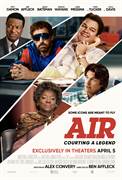 Air (2023)
From award-winning director Ben Affleck, AIR reveals the unbelievable game-changing partnership between a then-rookie Michael Jordan and Nike's fledgling basketball division which revolutionized the...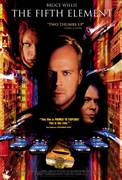 The Fifth Element (1997)
Besson's view of the future is colorful, loud and fashionable. Dressed in costumes by Jean Paul Gaultier, Willis (in a blonde dye job) is New York City cab driver turned unwilling hero Korban...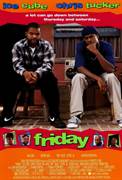 Friday (1995)
Based in South Central, Los Angeles, this comedy with a strong hip-hop soundtrack features Craig (Ice Cube - "Boyz in the Hood," "Are We There Yet?"), who manages to get fired on his day off (though...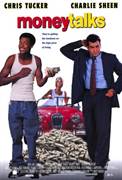 Money Talks (1997)
They're getting the lowdown on the high price of living! Chris Tucker ("Rush Hour" trilogy, "The Fifth Element") and Golden Globe-winner and Emmy Award-nominee Charlie Sheen...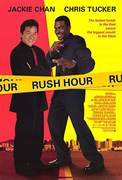 Rush Hour (1998)
LAPD Det. James Carter insists. He gets a partner. And since that partner is played by dynamic martial arts legend Jackie Chan and motor-mouthed Carter is played by wisecracking Chris Tucker, Rush...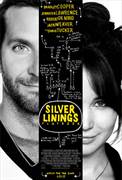 Silver Linings Playbook (2012)
Life doesn't always go according to plan…Pat Solitano (Bradley Cooper) has lost everything -- his house, his job, and his wife. He now finds himself living back with his mother (Jacki...