Search Results For Christian Navarro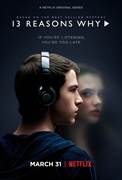 13 Reasons Why (2017)
The late Hannah Baker explains why she committed suicide to her high school peers through a collection of cassette tapes she left behind.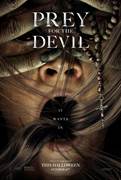 Prey For The Devil (2022)
Sister Ann (Jacqueline Byers) believes she is answering a calling to be the first female exorcist... but who, or what, called her? In response to a global rise in demonic possessions, Ann seeks out a...