Christopher Heyerdahl

Togo (2019)

Be the first to check-in

From Disney+, "Togo" is the untold true story set in the winter of 1925 that takes you across the treacherous terrain of the Alaskan tundra for an exhilarating and uplifting adventure that will test the strength, courage and determination of one man,...


The Twilight Saga: New Moon (2009)

14 Fans

After Bella (Kristen Stewart) recovers from the vampire attack that almost claimed her life, she looks to celebrate her birthday with Edward (Robert Pattinson) and his family. However, a minor accident during the festivities results in Bella's bl...


Van Helsing (2016)

4 Fans

Van Helsing is set in the near future, where vampires have risen and taken control. Vanessa Van Helsing is humanity's last hope, as her unique blood composition gives her the ability to turn vampires human. With this secret weapon, Vanessa become...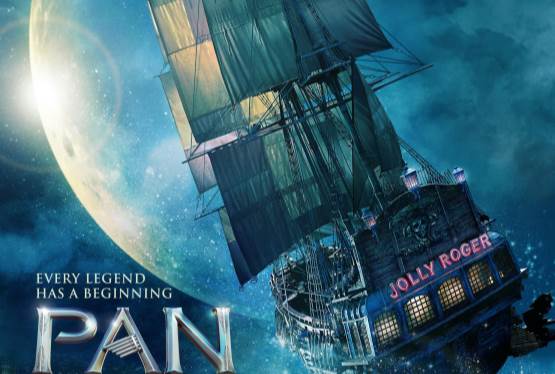 Pan
WAS: $14.99
NOW: $12.99