Search Results For Christopher Landon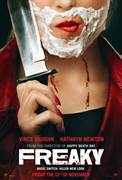 Freaky (2020)
Seventeen-year-old Millie Kessler (Kathryn Newton, Blockers, HBO's Big Little Lies) is just trying to survive the bloodthirsty halls of Blissfield High and the cruelty of the popular crowd. But when...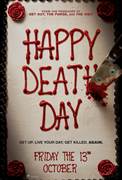 Happy Death Day (2017)
Blumhouse (Split, Get Out, Whiplash) produces an original and inventive rewinding thriller in Happy Death Day, in which a college student (Jessica Rothe, La La Land) relives the day of her murder with...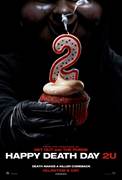 Happy Death Day 2U (2019)
Jessica Rothe leads the returning cast of Happy Death Day 2U, the follow-up to Blumhouse's (Split, Get Out, The Purge series) surprise 2017 smash hit of riveting, repeating twists and comic turns....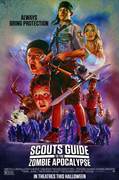 Scouts Guide to the Zombie Apocalypse (2015)
Three scouts and lifelong friends join forces with one badass cocktail waitress to become the world's most unlikely team of heroes. When their peaceful town is ravaged by a zombie invasion, they'll...