Christopher McDonald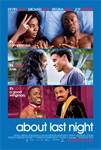 About Last Night (2014)
A modern reimagining of the classic romantic comedy, this contemporary version closely follows new love for two couples as they journey from the bar to the bedroom and are eventually put to the test in...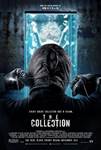 The Collection (2012)
When Elena's (Emma Fitzpatrick) friends take her to a secret party at an undisclosed location, she never imagined she would become the latest victim of The Collector, a psychopathic killer. The Collector...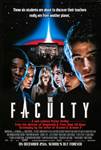 The Faculty (1998)
Many teens think their teachers hail from another planet -- but what if it's true? Herrington High students notice that faculty members Furlong (Jon Stewart), Miss Burke (Famke Janssen), Principal Drake...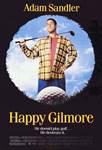 Happy Gilmore (1996)
Adam Sandler stars as Happy Gilmore in the over-the-top comedy that scores a hole in one for hilarity. After his dream of stardom on the hockey ice melts, Happy Gilmore discovers he has a gift that could...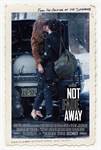 Not Fade Away (2012)
It's the 1960s and Rock and Roll is changing the world. Inspired by a bold new era and his success in a local band, Douglas (John Magaro) drops out of college to pursue his musical dreams, only to discover...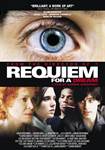 Requiem for a Dream (2000)
Drugs. They consume mind, body and soul. Once you're hooked, you're hooked. Four lives. Four addicts. Four failures. Doing their best to succeed in the world, but failing miserably, four people get hooked...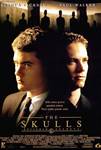 The Skulls (2000)
Deep within the hallowed walls of Ivy League's most prominent campus, there exists a secret society where power and influence are bred. Only a few are chosen to join the group where Presidents are...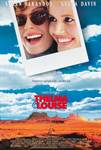 Thelma and Louise (1991)
Fed up with her boyfriend, live-wire Arkansas waitress Louise Sawyer (Susan Sarandon) persuades her friend Thelma Dickinson (Geena Davis), a naïve housewife burdened with a negligent, sexist husband, to...