Chuck Russell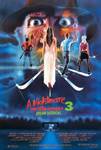 A Nightmare on Elm Street 3: Dream Warriors (1987)
Picking up where the original Nightmare left off, Nancy has grown up and become a psychiatrist specializing in dream therapy. She meets a group of children at a local hospital facing Freddy Krueger, the...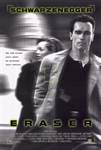 Eraser (1996)
Federal Marshal John Kruger (Arnold Schwarzenegger), is a member of an elite group within WITSEC that erases the identities of witnesses whose proposed testimony puts their lives in danger.Now he faces...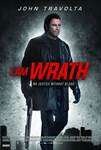 I Am Wrath (2016)
John Travolta is Stanley Hill, a former Black Ops agent who witnessed his wife's death at the hands of a street gang. When corrupt cops let the prime suspect walk, Stanley takes the law into his own...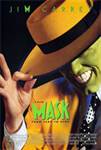 The Mask (1994)
When he dons an ancient Norse mask, perennial looser Stanley Ipkiss moves at warp speed, knows people's every desire and can satisfy every whim, and dances like Fred Astaire, Barishnikov and Gumby...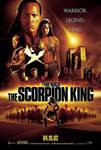 The Scorpion King (2002)
Adventure rules! As the spectacular Mummy series explodes into a new realm of breathtaking, non-stop action in The Scorpion King! Unleashing WWE superstar The Rock as the most feared warrior of the ancient...