A Nightmare on Elm Street 3: Dream Warriors (1987)
| | |
| --- | --- |
| Director: | |
| Writers: | |
| Cast: | |
| Released: | Friday, February 27, 1987 |
| Length: | 96 minutes |
| Studio: | New Line Cinema |
| Genre: | Horror |
| Rating: | Under 17 requires accompanying parent or adult guardian. |
A Nightmare on Elm Street 3: Dream Warriors Synopsis
Picking up where the original Nightmare left off, Nancy has grown up and become a psychiatrist specializing in dream therapy. She meets a group of children at a local hospital facing Freddy Krueger, the same demon she once encountered in her sleep. One of them is Kristen, who has the power to draw other people into her dreams. Working with a male doctor assigned to the case, Nancy helps the kids realize their special abilities within the nightmare world. When Freddy captures one of her charges, she leads a rescue attempt into Krueger's domain, in hopes of putting his spirit to rest once and for all.

Purchase DVD/Blu-ray/4K UHD physical copy of A Nightmare on Elm Street 3: Dream Warriors today at Amazon.com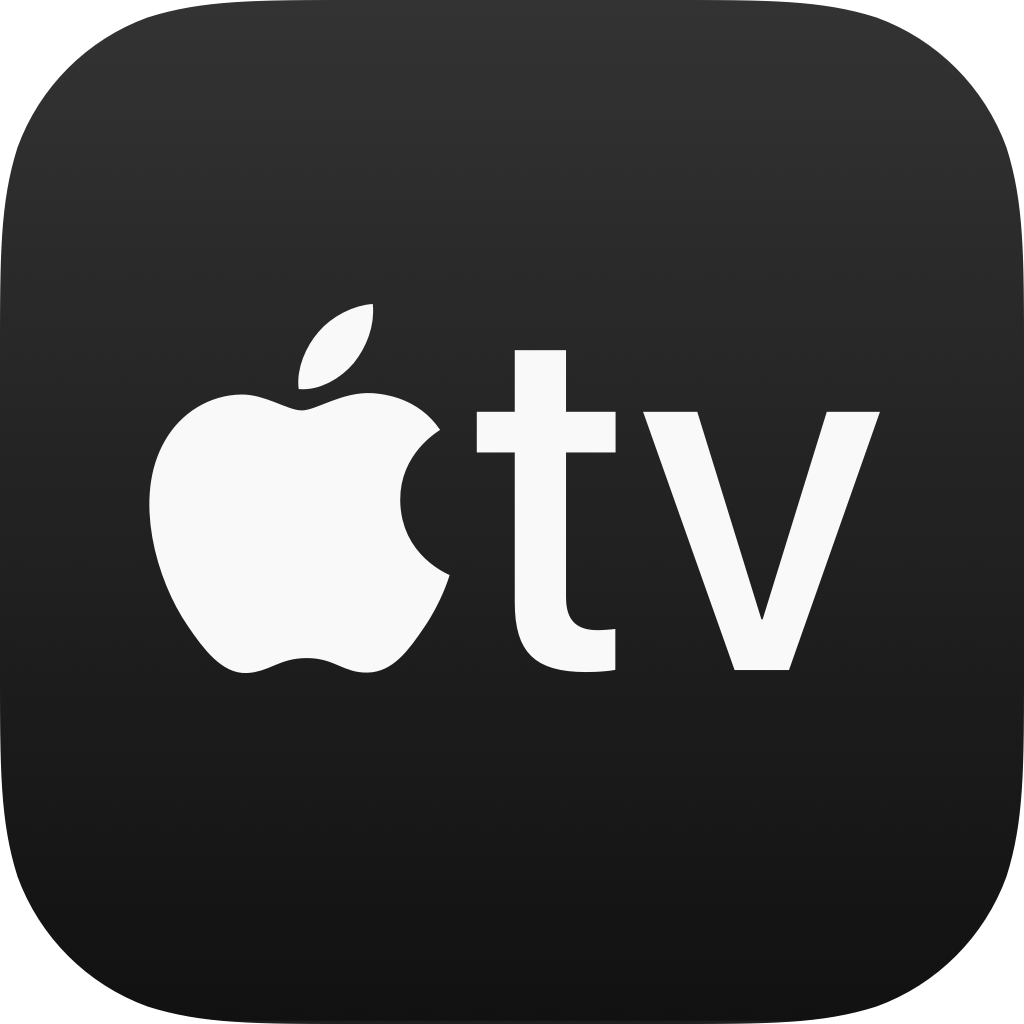 Stream A Nightmare on Elm Street 3: Dream Warriors in Digital HD/4K from the AppleTV store.
A Nightmare on Elm Street 3: Dream Warriors images are © New Line Cinema. All Rights Reserved.
Johnny Depp Pays Tribute to Wes Craven
9/15/2015 2:26 PM EST
Johnny Depp, who appeared at a Q&A on Monday night at a screening for upcoming film, Black Mass, paid tribute to to Wes Craven after a fan asked him about being cast in "Nightmare on Elm Street".Depp responded, "Wes Craven was the guy who gave me my start, from my perspective, for almost no reason in particular. I read scenes with his daughter when I auditioned for the part. At the time, I was a m...
More>>
Legendary Filmmaker Wes Craven Passes Away at 76
8/31/2015 10:26 AM EST
Wes Craven, legendary horror film creator, passed away yesterday, August 30, after a battle with brain cancer. He was 76 years old.Craven, who began his career in the 1970s, most notably created the uber successful "Nightmare on Elm Street" franchise of films. He also directed the "Scream" franchise. On top of these two very successful ventures, his resume also included "The Hills Have Eyes", "The...
More>>
Nightmare On Elm Street Coming Back to Big Screen
8/7/2015 11:20 AM EST
Another  "A Nightmare On Elm Street" film is currently being developed by New Line Cinema, and David Leslie Johnson has been hired to write the script.The infamous Freddy Kruger will once again be hitting the big screen, but, this time, the role is said to be, most likely, going to a younger actor. 2010 saw Jackie Earle Haley fill the shoes of the character Robert Englund made famous, and while th...
More>>
Popcorn Nights & O Cinema Are Proud To Present A Special Hallowe...
10/21/2014 2:29 PM EST
In 1984, Wes Craven unleashed Freddy Krueger and gave horror fans one awesomely terrifying madman.  Robert Englund will always be Freddy to us. After the first trip to Elm Street, Craven parted with the franchise, only to return for "New Nightmare' a decade later.  Since the original film and the final film (unless you count "Freddy vs. Jason" as the final film) are both celebrating anniversaries…...
More>>
New Line's Nightmare Slashes It's Way To The Top
5/3/2010 2:08 PM EST
"A Nightmare On Elm Street" came away this weekend with top billing at the box office. The film grossed an estimated $32.2 million on nearly 4,700 screens. The film was also the highest grossing horror film for midnight screenings. Coming in second place was "How To Train Your Dragon" earning $10.8 million, "Date night" was in third with $7.6 million, "The Back Up Plan" was in fourth with $7.2 mil...
More>>
A Nightmare on Elm Street Remake Update
7/11/2009 3:24 PM EST
Bloody Disgusting was recently on the set of New Line Cinema's "A Nightmare on Elm Street", and had a chance to chat with Rooney Mara. Mara told Bloody Disgusting that she will be playing Nancy Thompson in the remake as well as a possible sequel. The remake will also star Kellan Lutz, Thomas Dekker and Jackie Early Haley. Lutz, who played Emmet Cullen in "Twilight, will play a high school jock; De...
More>>
Nightmare on Elm Street Remake Cast Expands
5/4/2009 12:28 PM EST
Three more stars have been announced for the upcoming remake of "A Nightmare on Elm Street".  The remake will star Kellan Lutz, Thomas Dekker and Rooney Mara.Lutz,who played Emmet Cullen in "Twilight, is currently in negotiations to play a high school jock;  Dekker, from the "Terminator" television show, will play a guy who is trying to get back together with his girlfriend and Mara will play a gi...
More>>
Nightmare on Elm Street Falls Victim to The "Remake" Nightmare
1/18/2009 8:40 PM EST
"Nightmare on Elm Street" will be creeping back into theatres.  The classic horror movie franchise will begin once again, with a brand new take on things.  "It's not Freddy cracking jokes. We want to make a horrifying movie. The concept is so scary, don't fall asleep or you'll die. This guy gets you when you're most vulnerable, in your sleep. We love that. That's the basis of the movie. It'll be m...
More>>
SPONSORED LINKS