Priscilla Pointer

A Nightmare on Elm Street 3: Dream Warriors (1987)

16 Fans

Picking up where the original Nightmare left off, Nancy has grown up and become a psychiatrist specializing in dream therapy. She meets a group of children at a local hospital facing Freddy Krueger, the same demon she once encountered in her sleep. O...


Blue Velvet (1986)

Be the first to check-in

Disturbing, unique exploration of the dark side of American suburbia, involving an innocent college youth who discovers a severed ear in an empty lot, and is thrust into a turmoil of depravity, murder, and sexual deviance. Brutal, grotesque, and unmi...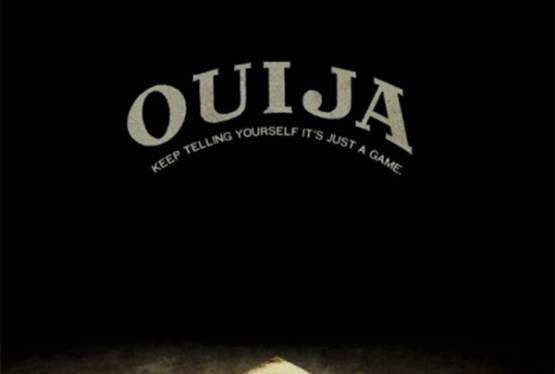 Ouija
WAS: $14.99
NOW: $4.99