Search Results For Heather Langenkamp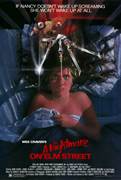 A Nightmare on Elm Street (1984)
Nancy Thompson (Langenkamp) is suffering from violent nightmares about a badly burned man wearing a glove made of knives. She quickly learns that this man – child molester Freddy Krueger - is also...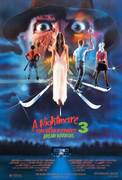 A Nightmare on Elm Street 3: Dream Warriors (1987)
Picking up where the original Nightmare left off, Nancy has grown up and become a psychiatrist specializing in dream therapy. She meets a group of children at a local hospital facing Freddy Krueger...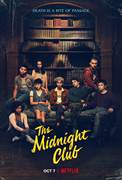 The Midnight Club (2022)
At a hospice for terminally ill young adults, eight patients come together every night at midnight to tell each other stories — and make a pact that the next of them to die will give the group a sign...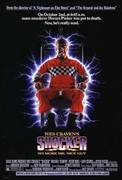 Shocker (1989)
Frightmeister Wes Craven (A Nightmare on Elm Street) creates a new boogieman in Horace Pinker (Mitch Pileggi). All the electric chair does to Horace is turn him into a high-voltage phantom that haunts...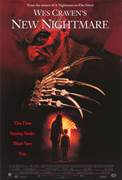 Wes Craven's New Nightmare (1994)
Heather Langenkamp learns the Nightmare movies were protecting the world from a real-life demon. Also starring Robert Englund as Freddy Krueger.