Search Results For John Saxon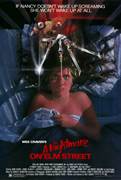 A Nightmare on Elm Street (1984)
Nancy Thompson (Langenkamp) is suffering from violent nightmares about a badly burned man wearing a glove made of knives. She quickly learns that this man – child molester Freddy Krueger - is also...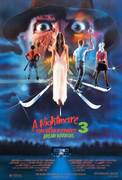 A Nightmare on Elm Street 3: Dream Warriors (1987)
Picking up where the original Nightmare left off, Nancy has grown up and become a psychiatrist specializing in dream therapy. She meets a group of children at a local hospital facing Freddy Krueger...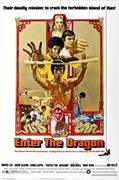 Enter The Dragon (1973)
Bruce Lee explodes onto the screen in the film that rocketed him to international superstardom, Enter The Dragon. Recruited by an intelligence agency, martial arts student Lee (Lee--Fists of Fury, The...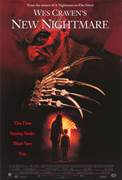 Wes Craven's New Nightmare (1994)
Heather Langenkamp learns the Nightmare movies were protecting the world from a real-life demon. Also starring Robert Englund as Freddy Krueger.