Search Results For Patricia Arquette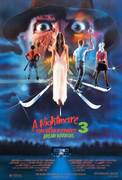 A Nightmare on Elm Street 3: Dream Warriors (1987)
Picking up where the original Nightmare left off, Nancy has grown up and become a psychiatrist specializing in dream therapy. She meets a group of children at a local hospital facing Freddy Krueger...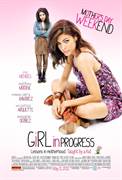 Girl In Progress (2012)
Grace (Eva Mendes) is a single mom. She is too busy juggling work, bills, and the very married Dr. Harford (Matthew Modine), to give her daughter, Ansiedad (Cierra Ramirez) the attention she...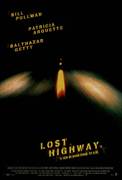 Lost Highway (1997)
Haunting sexuality, ricochet action, and fleeting, murderous shadows await you on a journey that begins and ends on the Lost Highway. The successful jazz musician whose marriage is on the rocks… The...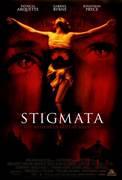 Stigmata (1999)
A non-religious hair stylist in her mid-20s, Frankie Paige (Patricia Arquette) receives a rosary from her mother and begins speaking in other voices, being attacked by unseen forces, and developing...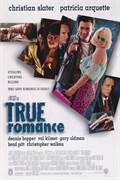 True Romance (1993)
When inexperienced call girl Alabama Whitman (Patricia Arquette) is paid to seduce comic-book-nerd and Elvis fanatic Clarence Worley (Christian Slater), she doesn't xpect to fall for him. But these...