Claire Danes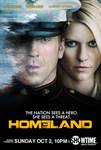 Homeland (2011)
Carrie Mathison (Golden Globe® winner Claire Danes), a brilliant but volatile CIA agent, suspects that a rescued American POW may not be what he seems. Is Marine Sgt. Nicholas Brody_(Damian Lewis) a war...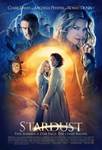 Stardust (2007)
From the imaginations of best-selling author Neil Gaiman and director Matthew Vaughn comes "Stardust," the enchanting tale of a fallen star who crashes into a magical kingdom -- and turns out to be no...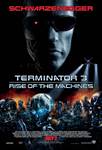 Terminator 3: Rise of The Machines (2003)
A decade has passed since John Connor (NICK STAHL) helped prevent Judgment Day and save mankind from mass destruction. Now 25, Connor lives "off the grid" - no home, no credit cards, no cell...