Search Results For Claire Foy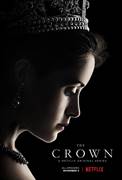 The Crown (2016)
At a time when Britain was recovering from war and her empire was in decline, a young woman took the throne as a matter of duty - not desire.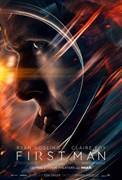 First Man (2018)
On the heels of their six-time Academy Award®-winning smash, La La Land, Oscar®-winning director Damien Chazelle and star Ryan Gosling reteam for Universal Pictures' First Man, the...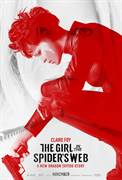 The Girl in the Spider's Web (2018)
Lisbeth Salander, the cult figure and title character of the acclaimed Millennium book series created by Stieg Larsson, will return to the screen in The Girl in the Spider's Web, a first-time...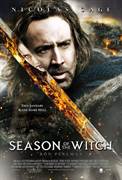 Season of the Witch (2011)
Oscar winner Nicolas Cage (National Treasure, Ghost Rider) and Ron Perlman (Hellboy, Hellboy II, Sons of Anarchy) star in this supernatural action adventure about a heroic Crusader and his closest...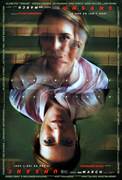 Unsane (2018)
Making a startling trip into thriller territory with Unsane, director Steven Soderbergh plunges audiences into the suspense and drama of a resilient woman's (Claire Foy, The Crown) fight to...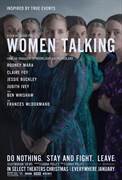 Women Talking (2023)
Do nothing. Stay and fight. Or leave. In 2010, the women of an isolated religious community grapple with reconciling a brutal reality with their faith.