Search Results For Clive Owen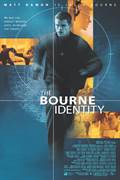 The Bourne Identity (2002)
Based very loosely on Robert Ludlum's novel, the Bourne Identity is the story of a man whose wounded body is discovered by fisherman who nurse him back to health. He can remember nothing and...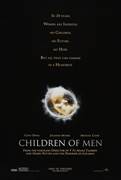 Children of Men (2006)
No children. No future. No hope. In the year 2027, eighteen years since the last baby was born, disillusioned Theo (Clive Owen) becomes an unlikely champion of the human race when he is asked by his...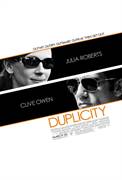 Duplicity (2009)
CIA officer Claire Stenwick (Roberts) and MI6 agent Ray Koval (Owen) have left the world of government intelligence to cash in on the highly profitable cold war raging between two rival multinational...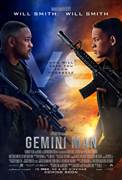 Gemini Man (2019)
Gemini Man is an innovative action-thriller starring Will Smith as Henry Brogan, an elite assassin, who is suddenly targeted and pursued by a mysterious young operative that seemingly can predict his...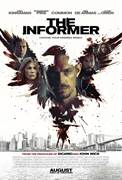 The Informer (2020)
Honorably discharged Special Ops soldier Pete Koslow's (Joel Kinnaman) world is turned upside-down when he is jailed after a fight to protect his wife (Ana de Armas). He's given a chance for early...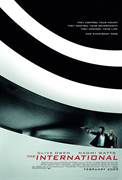 The International (2009)
Interpol agent Louis Salinger (Clive Owen) joins forces with New York prosecutor Eleanor Whitman (Naomi Watts) to put an end to a powerful bank's funding of terrorism. As they follow the money...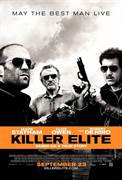 Killer Elite (2011)
When his mentor (Robert De Niro) is taken captive, a retired member of Britain's Elite Special Air Service (Jason Statham) is forced into action. His mission: kill three assassins dispatched by...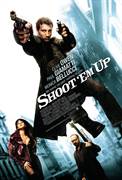 Shoot 'Em Up (2007)
A gritty, fast-paced action thriller, "Shoot 'Em Up" kicks into high gear with a memorable opening scene and never relents. Clive Owen stars as Mr. Smith, a mysterious loner who teams up...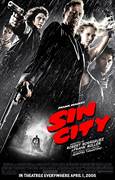 Sin City (2005)
Sin City is based on Frank Miller's popular series of graphic novels and features an all-star crew both behind and in front of the camera. Acclaimed director Robert Rodriguez (Grindhouse, Spy Kids)...