Clive Standen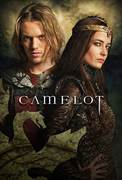 Camelot (2011)
In the wake of King Uther's sudden death, chaos threatens to engulf Britain. When the sorcerer Merlin has visions of a dark future, he installs the young and impetuous Arthur, Uther's unknown...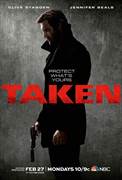 Taken (2017)
TAKEN is a modern-day, edge-of-your-seat thriller that follows the origin story of younger, hungrier former Green Beret Bryan Mills as he deals with a personal tragedy that shakes his world. As he fights...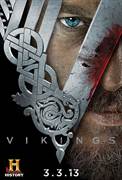 Vikings (2013)
Introducing the extraordinarily complex and violent world of the Norsemen, HISTORY's® first scripted series races the gripping sagas of historical hero Ragnar Lothbrok and his sons. As claimed...