Search Results For Clyde Geronimi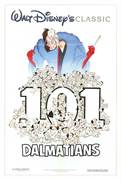 101 Dalmatians (1961)
Walt Disney's original classic 101 DALMATIANS has charmed audiences for generations with its irresistible tail-wagging stars, memorable story and wonderful blend of humor and adventure. Cruella De...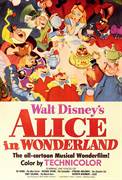 Alice In Wonderland (1951)
Disney version of Lewis Carroll's Children's story. Alice becomes bored and her mind starts to wander. She sees a white rabbit who appears to be in a hurry. She chases it into its burrow and then a...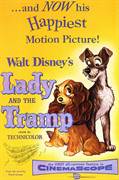 Lady and The Tramp (1955)
When Aunt Sarah moves in with her devious felines Si and Am to baby-sit, the very protective Lady soon finds herself being fitted for the unthinkable -- a muzzle! In her bid for freedom, she meets and...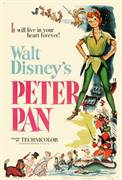 Peter Pan (1953)
In this Disney animated film, Wendy (Kathryn Beaumont) and her two brothers are amazed when a magical boy named Peter Pan (Bobby Driscoll) flies into their bedroom, supposedly in pursuit of his...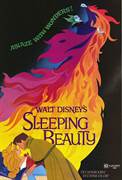 Sleeping Beauty (1959)
Sleeping Beauty tells the wondrous tale of a princess cursed by an evil witch, protected by three loving fairies and, ultimately, saved by a "true love's kiss." Featuring the voice talents of renowned...