Cinderella (1950)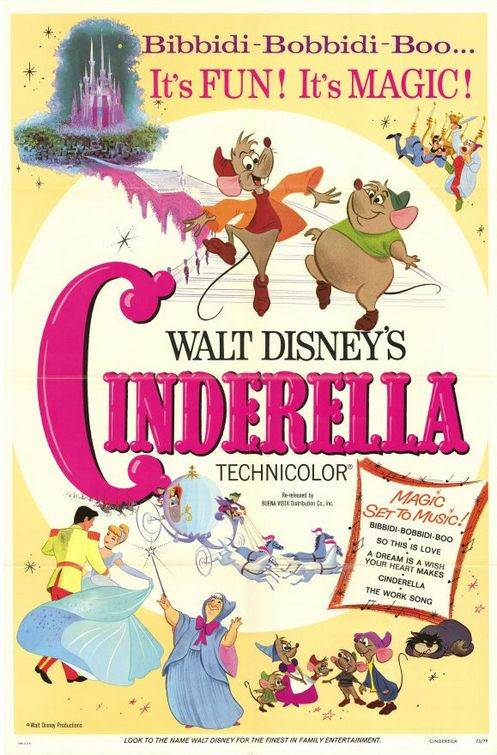 Share this:
| | |
| --- | --- |
| Cast: | |
| Released: | Saturday, March 4, 1950 |
| Length: | 74 minutes |
| Studio: | Walt Disney Pictures |
| Genre: | Family |
| Rating: | General audiences. All ages admitted. |
Synopsis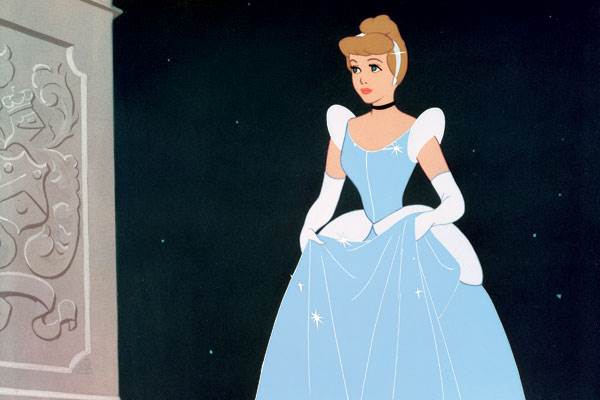 Everyone orders Cinderella around: her cruel stepmother, her awful stepsisters -- even the big clock in the church tower tells her when to start another day of drudgery. But they can't stop her from dreaming, and Cinderella has faith that someday her wishes will come true. When an invitation to the royal ball arrives, Cinderella is sure her time has come -- until her stepsisters, with the encouragement of Lady Tremaine, tear her gown to shreds. Just when Cinderella believes all is lost, her Fairy Godmother appears, and with a wave of her wand and "Bibbidi-Bobbidi-Boo," transforms an ordinary pumpkin into a magnificent coach and Cinderella's rags into a gorgeous gown, then sends her off to the Royal Ball. But Cinderella's enchanted evening must end when the spell is broken at midnight. It will take the help of her daring animal mice friends and a perfect fit into a glass slipper to create the ultimate fairy tale ending.

Purchase DVD/Blu-ray/4K UHD physical copy of Cinderella today at Amazon.com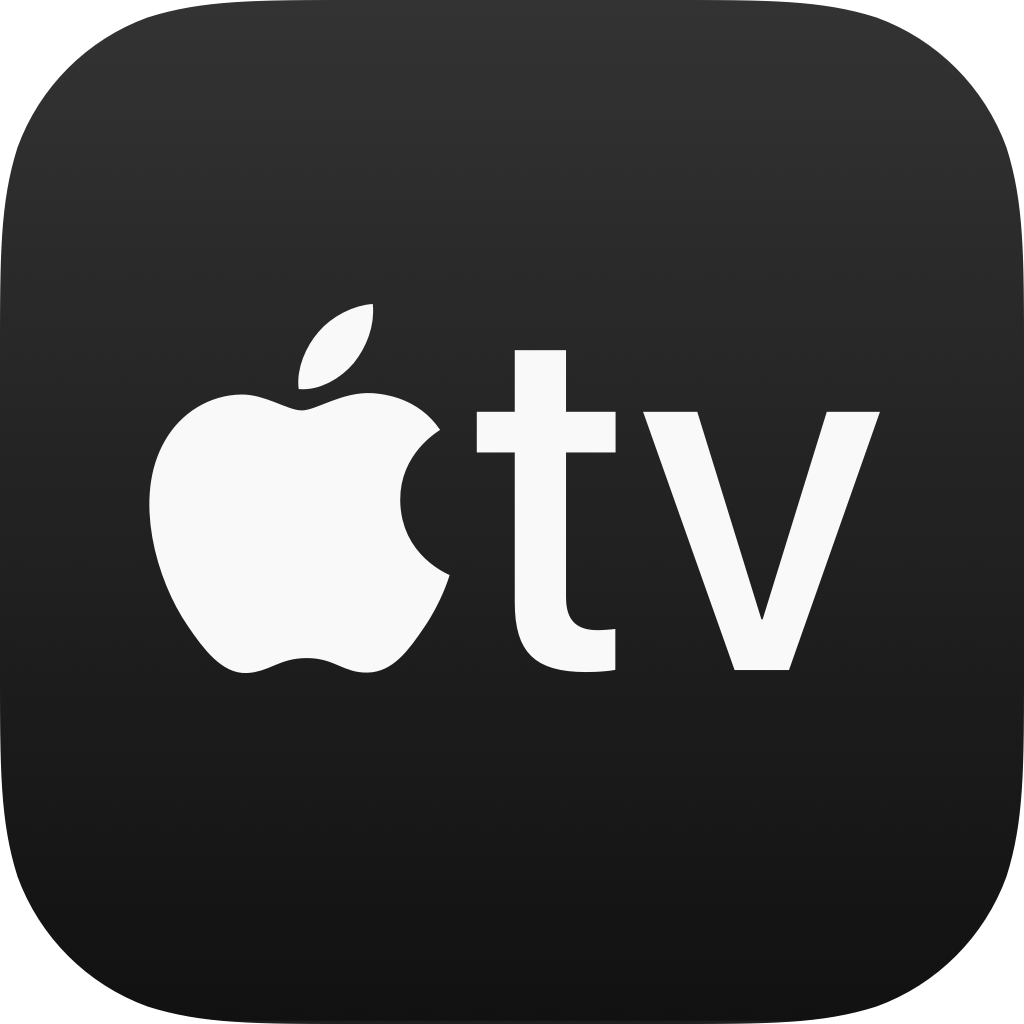 Download Cinderella in Digital HD/4K from the iTunes store.
Cinderella images are © Walt Disney Pictures. All Rights Reserved.
Cinderella Blu-ray Review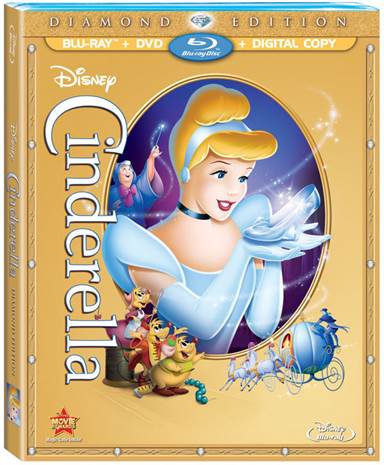 On October 2nd 2012 Disney will finally release "Cinderella" on Blu-ray. Yes, Cinderella's night at the ball will now be seen in the clarity it deserves. This 1950 classic has not only stood the test of time but inspired many generations of young girls, wishing while fast asleep. "Cinderella" plays such a big role in Disney's History; from its gleaming castle at the end of main street to the pumpkin coach all women wish to be transported to the Wedding Pavilion in, Cinderella's magic can be seen just about everywhere. And why shouldn't it be! She's the Princess that saved the studio. Before "Cinderella" was released, Walt Disney Animation Studios was 4 million in debt and it was the success of "Cinderella" that allowed Walt Disney to continue making dreams come true.

If there's anyone out there that doesn't know the story of Cinderella, it would surprise me. This little glass slipper has been around for quite some time. The story was first published by Charles Perrault in 1697 but other versions of the story go as far back as the 1st century BC and the tale of the Greco-Egyptian girl Rhodopis. But when it comes down to the last 62 years, when someone mentions Cinderella, Walt Disney's Cinderella is the one that instantly comes to mind.

So as the story goes, Cinderella is a tortured young girl, who's expected to clean and serve her ugly stepsisters along with her angry stepmother, Lady Tremaine. And yet no matter how hard they push, her optimism still shines. After an invitation to the ball for every single lady arrives, Cinderella's sisters and stepmother make it impossible for her to attend. Enter the Fairy Godmother, and with the wave of a wand, off to the ball she goes in her beautiful gown and pumpkin coach, with the warning of a midnight curfew. After a magical song & dance, the chimes of the midnight hour begin, Cinderella bolts down the stairs leaving a glass slipper behind. Match that slipper to the foot of a beautiful maiden and she shall be married to the future king.

It wouldn't be a Disney classic if it didn't end happily ever after!

Cinderella's musical hits are timeless. "So This Is Love", "Bibbidi-Bobbidi-Boo", "The Work Song", and "A Dream Is A Wish Your Heart Makes" are all classics we all know and love. And yet it's the artistry of the animation that carries the film. When you first see Lady Tremaine in bed, coming out of the darkness, petting Lucifer, the mice sewing Cinderella's gown or the Fairy Godmother working her magic, you cant help not to be hypnotized and sent back to your childhood where dreams really do come true, if your heart wishes it to be so.

What's great about this Blu-Ray release is Disney truly works hard to make a product that's a total upgrade from the last release, especially when it comes to a classics like "Cinderella" which has been previously released over the years in VHS and DVD. This Blu-ray Diamond Edition even comes with a DVD version as well, just in case you don't have a Blu-ray player in the kiddie's room. You can also get the Three Disc set which includes a digital copy that you can use on the go.

Beyond the stunning clarity, the bright colors and the hi-definition sound, this set is loaded with a bunch of extras! The first of which is the new animated short, "Tangled Ever After", a fun spin off from Disney's most current film "Tangled". In this short, we get to see Rapunzel and Flynn Rider get married, well not exactly. Maximus and Pascal loose the wedding rings and the chaos that follows is a riot.
Along with that, is the story of "The Real Fairy Godmother". A little background behind the man that was responsible for the look of the Fairy Godmother and his amazing wife who inspired him. There is also a bunch of extras that were previously released in earlier editions that included original trailers, radio promo spots and behind the scenes with interviews with the artists themselves. And if that wasn't enough, there is a new sneak peek into what lies behind Cinderella's castle, in the new Fantasyland expansion, in the Magic Kingdom at the Walt Disney World resort.

After you watch this film, you can argue which princess really is the fairest of them all, but just remember whose castle you see, before and after, in every Disney film they release.

I give Walt Disney's Cinderella: Diamond Edition Blu-ray 5 glass slippers out of five! It's a magical experience fit for royalty.

Read More Cinderella Reviews
For more reviews please visit our film/television review section.
SPONSORED LINKS